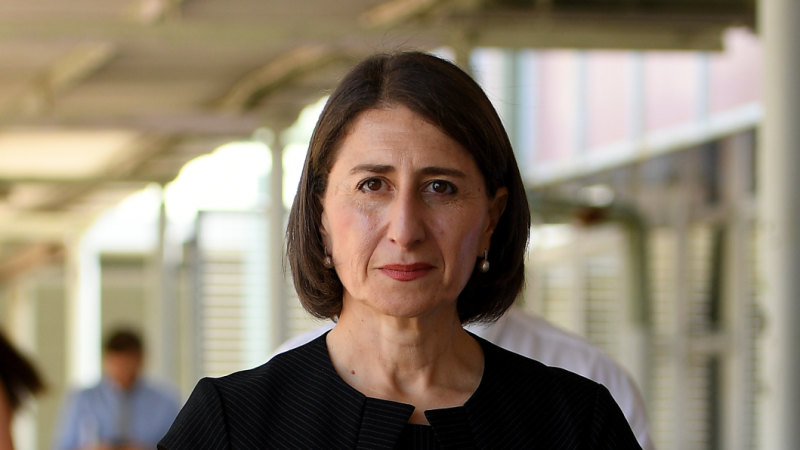 Currently, only seniors over 60 who work fewer than 20 hours a week are able to access the discounts available through the NSW Seniors Card program. The businesses that take part in the program offer discounts across a range of services such as hairdressing, groceries and travel.
However, the new card will not include the NSW government rebates and transport concessions available to non-working seniors.
Minister for Ageing Tanya Davies estimated tens of thousands of NSW residents would be eligible for the new card, and said the administration of the scheme was a «minimal cost» and would be funded through existing budget measures.
«We understand a lot of people are working longer and retiring later,» Mrs Davies said.
«The introduction of the Senior Savers Card is a way for the NSW government to give back to these individuals for their tireless contribution.»
The Premier also announced that, under a Coalition government, there would be no fare increases to the cap on the Gold Senior Opal card, which provides seniors with unlimited travel across the state's public transport network for $2.50 a day.
The new card is the third initiative announced by the Berejiklian government aimed at older voters this week.
It comes a day after Better Regulation Minister Matt Kean promised new laws to force retirement villages to stop charging fees for indefinite periods, and to sell units within a fixed time, after residents leave.
It also follows the Premier's promise to deliver a new $200 energy rebate for self-funded retirees.