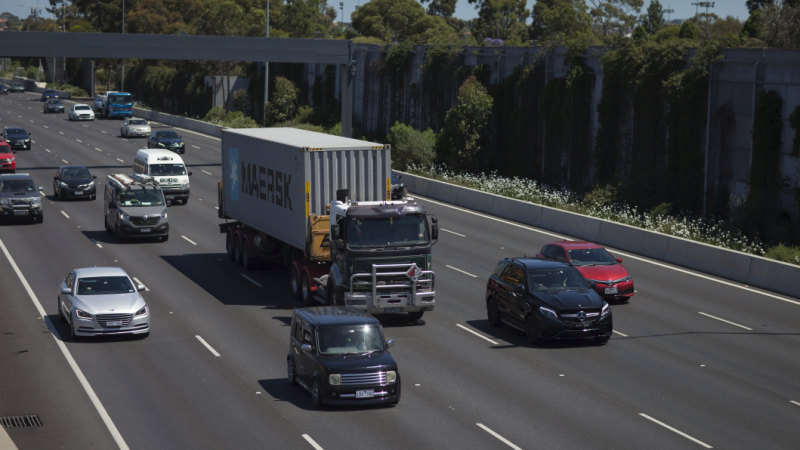 The election is yet to be held and the crossbenchers can be prickly, as the current government already knows.
Loading
Regardless, what are some of the options for smaller, retail investors who want to cash in on an infrastructure boom that is traditionally the stomping ground of institutional investors, such as large superannuation funds?
There's a range of infrastructure assets from which it's possible to draw a relatively regular income stream, with the chance of a little growth on top.
Think Sydney Airport (SYD/ASX), Auckland International Airport (AIA/ASX) and toll-road operator Transurban (TCL/ASX).
With inbound tourism and road use likely to head only higher, these are high quality, if slightly unexciting, Grade A assets.
There are many lesser-known investment options, too.
New Zealand's Chorus (CNU/ASX) is a telecommunications infrastructure provider.
Atlas Arteria (nee Macquarie Atlas) (ALX/ASX) is Australia's «other» toll-road business.
If you're after gas pipelines and electricity, APA Group (APA/ASX) is your company, while Spark Infrastructure's (SKI/ASX) electricity assets might give your portfolio a lift.
If you're keener on companies that are likely to benefit should new infrastructure projects go ahead, you're likely to find some candidates among the builders and building material businesses.
Among the first group are Lend Lease (LLC/ASX), Decmil (DCG/ASX) and Downer EDI (DOW/ASX).
Growing demand
The latter category includes cement business Adelaide Brighton (ABC/ASX), brick and tile maker Brickworks (BKW/ASX), as well as Boral (BLD/ASX) and James Hardie (JHX/ASX).
And if you're warming to the theme of spending on urban renewal projects, listed investment company URB (URB/ASX) plans to hold a combination of equity investments and direct ownership of assets that could benefit from that trend.
A word of warning, though: Infrastructure companies can be a useful addition to your portfolio, but be careful not to draw a direct line between more business, higher profits and share prices.
If someone had told you in 1979 that air travel would grow exponentially over the next four decades, you probably would have loaded up on airline stocks… and lost a fortune.
It's nice to invest in industries with growing demand but that's not enough.
You need sustainable, ideally growing, profitability, and, while toll roads and pipelines have only slight volatility, economic booms and busts can whipsaw the health and share prices of the builders.
Scott Phillips is the Motley Fool's chief investment officer