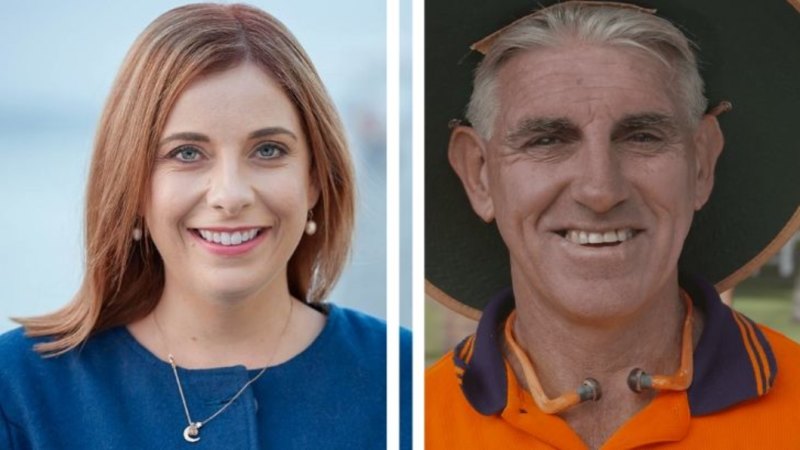 «How good's Queensland?» he asked, to chants from the party faithful of «Queensland! Queensland! Queensland!».
«I have always believed in miracles. I'm standing with the three biggest miracles in my life, and tonight we delivered another one.»
The 147-square-kilometre Lilley electorate stretches from bayside Brighton in the north to the Brisbane Airport in the east, follows the Brisbane River to the south, and east as far as Everton Park.
Loading
The seat had been held by veteran Labor MP Swan, who announced his retirement from Federal Parliament earlier this year.
Mr Swan, who was deputy prime minister during the Rudd/Gillard years, claimed the seat in 1993, lost it in 1996 but won it again in 1998.
Lawyer Anika Wells took up the mantle for Labor in Lilley after Mr Swan bowed out. With 72 per cent of the vote counted, she was leading the race on preferences; 50.9 per cent to the LNP's 49.1 per cent.
Despite having racked up 3000 more first preference votes than his Labor rival, the LNP Brad Carswell's chances of claiming the seat have been dashed by the preference vote.
Lilley borders the marginal seats of Petrie and Dickson to the north, which have both been retained by the LNP.
Home Affairs Minister Peter Dutton managed to fend off a strong challenge from Labor's Ali France, holding Dickson with 53.7 per cent, two-party preferred.