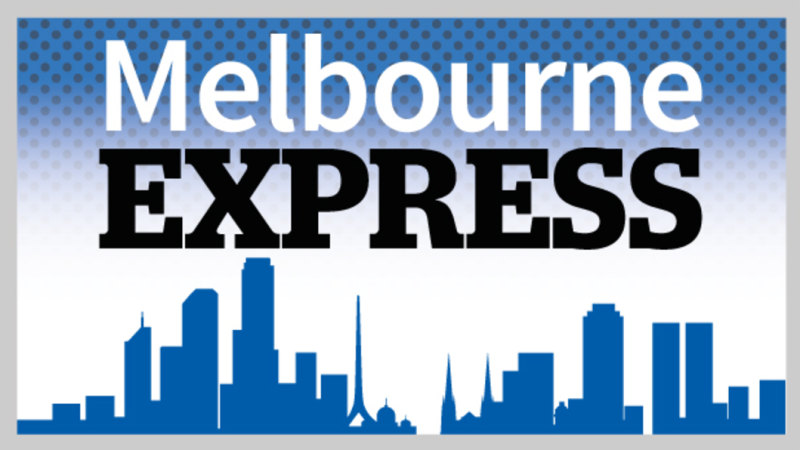 Three businessmen dining at a Manchester steakhouse were quick to toast the eatery's good health when they were mistakenly served a $7300 bottle of wine after ordering one worth $420.
After the error, the restaurant's management tweeted ''to the member of staff who accidentally gave it away … Chin up! One-off mistakes happen and we love you anyway.''
The mistake was discovered when the diners quickly attempted to order a second bottle.
In world news overnight, Google has suspended business with Huawei that requires the transfer of hardware and software products except those covered by open source licenses, a source close to the matter has told Reuters; Narendra Modi is on track for re-election as Indian polls close; and at the risk of appearing to be bigger monarchists than we are, Harry and Meghan have released unseen wedding photos to celebrate their first anniversary. Surely that should be the last montage until the next baby:
Here's a map that shows which commuters will be affected by the proposed parking changes:
Commuters in Melbourne's inner north could face a tougher time finding parking near a train station as another council launches a crackdown on cars.
Darebin City Council is proposing to remove all-day parking in streets within 400 metres of 11 train stations on the Mernda and Hurstbridge lines between Northcote and Reservoir, its draft parking strategy reveals.
That means parking spots will be reduce to two hours near the stations. Will this change the way you commute? Join our conversation over at Facebook:
Counting will resume today for seats that hang in the balance. This includes the Victorian seat Chisholm, where Liberal Gladys Liu and Labor's Jennifer Yang are battling to the fnal vote.
See our live results page or check out our interactive below:
Here's how it looks in print:
Route 70 trams are interrupted due to works on Swan Street. Plan your commute accordingly:
Firefighters are on the scene of a factory fire in Heidelberg. Crews were called to Crissane Road at 4am. Crews were able to contain the fire to stop it from spreading to the adjoining factory.
It was declared under control by 4.30am. Advice has been issued for smoke in the area. The cause of the fire is still not known.