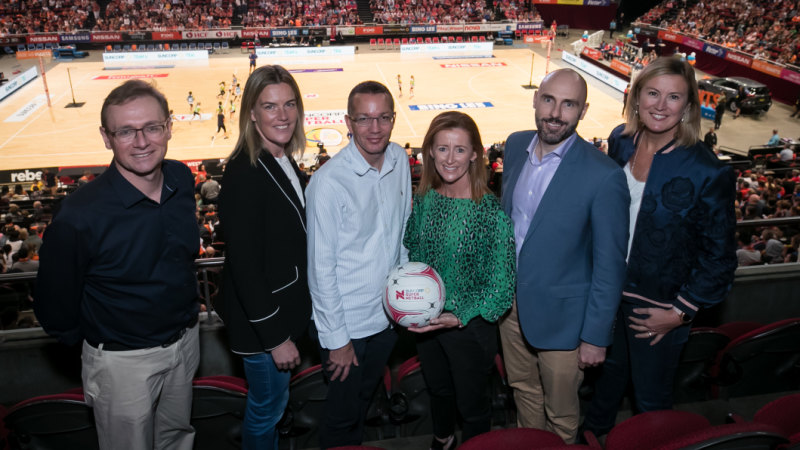 Loading
The commission is directly accountable for running the Super Netball competition, which enters a key phase this season.
"With any sport, the key driver is really growing your fan base and your footprint.
"We've got a broadcast deal that runs to the end of 2021 and we want to make sure that we're in a really strong position to go back to the table with that deal and make sure that we can get some strong commercial outcome for the sport.»
Despite the rise of AFL Women's in particular, Syminton denied the commission is solely focused on any one competitor.
"We benchmark ourselves against all the other women's codes, and even the men's codes as well,» he said. "We want to make sure we're continuing to innovate and evolve and all those competitors are keeping us on our toes to make sure that we do that.»
Symington said another goal of the commission is to continue fighting to stop other sports taking the credit for inventing professional pathways in women's sport.
"It's about making sure that … the general community are still aware of the fact that netball has been doing this for 100 years and it's been a sport that's encouraged women and girls to shine for a long long time, and we continue to strive to be at the forefront of that.»
The commissioners who will work alongside Symington are: John O'Sullivan, managing director of Tourism Australia; Catriona Larritt, chief customer officer of Jetstar Airways; Todd Deacon, co-founder and chief operating officer of Unscriptd; Gabbi Stubbs, founder and director of Veritas Insights; and Marne Fechner, chief executive of Netball Australia.