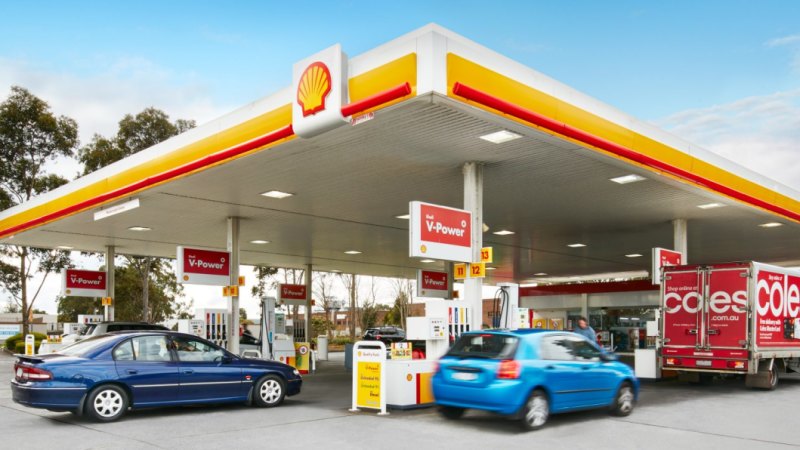 Viva's value fell about $230 million in early Monday morning trading following the announcement, with its share price falling 5.5 per cent to $2.23.
Viva said it expected continued weaker retail margins to the end of the financial year, in June 2019, as oil price volatility continues.
"Variability in retail margins is a typical feature of the retail fuel market, influenced by the competitive pricing cycle in major markets as oil prices and foreign exchange rates rise and fall," the company said.
However, the company remained optimistic around its performance for the second half of the year.
"Despite the current challenging trading conditions, Viva Energy is in the initial stages of implementing strategies to improve retail price competitiveness and remains focused on lifting sales volumes through the Alliance network [with Coles Express]," Viva said.
Earlier this year, Coles Express and Viva extended their petrol partnership out to 2029.
Viva recently took back control of petrol pricing from Coles Express after the consumer watchdog named and shamed Coles Express as the highest priced fuel in the country, which led to falling fuel sales volumes.
The latest earnings hit comes as the Australian Competition and Consumer Commission reviews Viva's grip on the fuel retail sector. The ACCC is specifically looking at whether Viva's proposed acquisition of the half of fuel retailer Liberty Oil it doesn't own could drive up petrol prices by dominating the market.
Viva originally bought a non-controlling stake in Liberty in 2014 for an undisclosed amount. The deal brought the total number of Viva's retail sites to 1255 petrol stations and made it the largest single fuel retailer in the country. Caltex and BP are its major rivals.
Covering energy and policy at Fairfax Media.