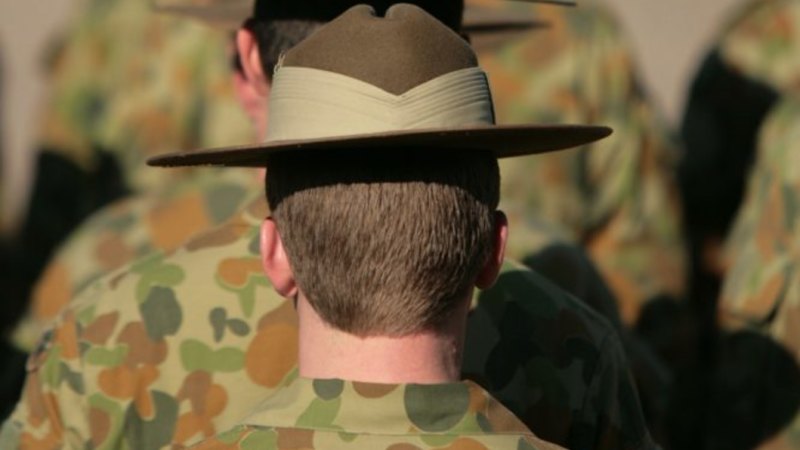 Loading
It found that a «long-standing practice» of RSL Queensland directors being given funds for «out-of-pocket expenses» but without any policy, guidance or governance for the reporting of those funds.
At the time, ACNC commissioner Gary Johns said there was «a great deal of work» ahead to ensure RSL Queensland could fix the governance problems.
The responsibility of restoring the 103-year-old organisation's reputation fell to the newly-appointed Tony Ferris, who became the youngest state president in RSL Queensland's history.
Last year, Mr Ferris said the organisation was «in a state of repair» and described himself as «a fixer».
«The RSL is full of great people and it does a great job. We've just been tarnished and we need to repair that,» he said.
Last year's directions notice was revoked on Monday, with the ACNC saying it was satisfied RSL Queensland had taken steps to modernise its structure and ensure everything was up to scratch.
«The ACNC acknowledges the significant efforts of RSL Queensland's board and management team in implementing the actions set out in the direction and broader reforms to improve its governance,» Dr Johns said in a statement.
«I encourage the charity's board to maintain the commitment and momentum demonstrated throughout this process.
«Maintaining a strong and resilient organisation will ensure RSL Queensland can continue to deliver critical support to veterans and their families.»
RSL Queensland chief executive Luke Traini said the organisation, which supports current and former ADF members, had made improvements to meet compliance and legal obligations.
«Governance and compliance are vital to a modern, well-run charity like RSL,» Mr Traini said.
«The changes we have made to date – and are continuing to make – will help us meet the high standard our supporters rightfully expect.
«The final step in becoming a strong, resilient organisation able to fully meet these standards is the adoption of a new RSL Queensland Constitution at our AGM in June.»
Mr Ferris said after the overhaul, the focus would remain on rebuilding the charity's integrity and continuing to support the state's 196,000 current and former military personnel.
«Our staff, directors and volunteers have worked incredibly hard over the past 12 months to ensure RSL Queensland is more accountable and transparent,» he said.
Toby Crockford is a breaking news reporter at the Brisbane Times
Lucy is the urban affairs reporter for the Brisbane Times, with a special interest in Brisbane City Council.