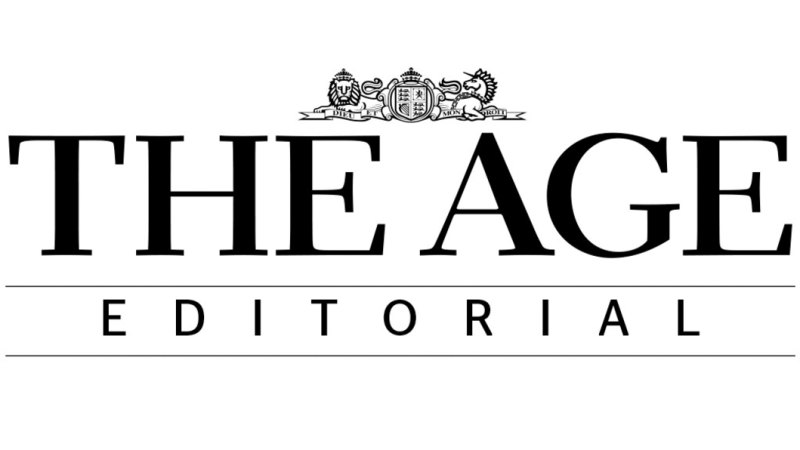 While results in Queensland were significant, the predictions around the number of seats changing hands in Victoria and likelihood that this state would swing the election proved off the mark.
The result is a devastating defeat for Opposition Leader Bill Shorten and he has rightly resigned. The one thing that the polls did get right was that he was an unpopular leader. The death of Bob Hawke on Thursday brought back memories of the great ALP prime minister's wit and compassion and invited invidious comparisons with Mr Shorten's plodding performance as a campaigner.
Labor will argue it was cheated by the preference deals that the Coalition did with the racist One Nation and by the $60 million vanity campaign run by Clive Palmer, which threw most of its mud at Mr Shorten. But Labor's argument that it had a policy to push up wages always struggled against the reality that a strong economy is the main determinant of wage growth.
Moreover, like Coalition leader John Hewson in 1993, the ALP clearly miscalculated in laying its cards on the table and telling voters that it was planning to raise taxes and close loopholes to pay for its promises. Mr Shorten won marks for honesty but he offered the Coalition a big target, especially with his complicated plan to end refunds for unused franking credits, a plan the Coalition shrewdly characterised as a "retirement tax".
Labor underestimated that not only retirees would be effected, but also their children and heirs. Reforms to franking credits, negative gearing, capital gains tax and family trust legislation all had their merits, but as a raft of policies their effects would have hit a lot of people. There is nothing wrong with bold progressive policies, but it takes a politician of Hawke's stature to sell them to the electorate and the task is almost impossible from opposition.