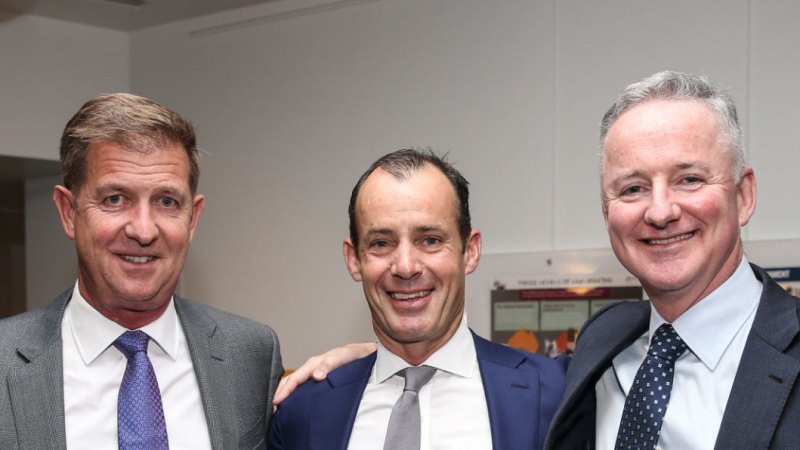 A report produced by PricewaterhouseCoopers at the time estimated the value anywhere from $1 to $40 million and the Supreme Court of NSW ruled the lower price was legitimate. The decision prompted Seven commercial director Bruce McWilliam to mail a $1 coin to Ten along with a letter urging the network to spend the money «wisely».
When Ten successfully appealed this decision and had it overturned in December the network's legal counsel Stuart Thomas mailed the $1 coin back while awaiting a new valuation.
Now, with $22 million value now on the table, well-placed television sources said Nine and Seven had given Ten notice of their intention to buy the share.
This means Ten is required to make a decision about whether it will pay TX Australia to access its infrastructure to provide crucial broadcasting services across Sydney, Melbourne, Brisbane, Perth and Adelaide. The business has 67 sites across the country.
Alternatively, Ten could pay for the services of another company like Broadcast Australia, which is used by SBS and ABC. The ABC received about $180 million in taxpayer funds to pay for transmission services, including radio, in 2018.
Loading
The Australian Competition and Consumer Commission approved Nine and Seven's move to buy the third of the business in 2018, saying that Broadcast Australia was a «viable alternative provider».
Nine, Seven and Ten declined to comment.