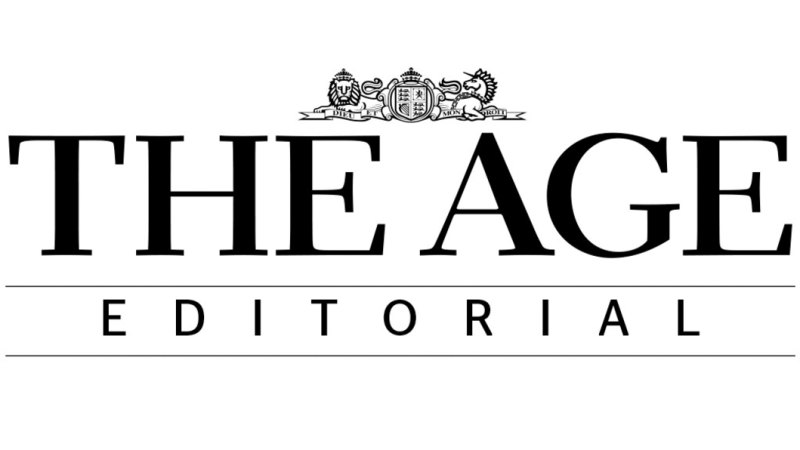 Not only is the broader economy suffering the loss of businesses, taxes and jobs and the rise in welfare spending, but society suffers the disruption and trauma experienced by financially and emotionally stressed families.
Loading
Small businesses – defined as those with no more than 20 employees and annual turnover of no more than $2 million — may be bountiful in number, but they are not in tax revenue, accounting for little more than 10 per cent of company tax revenue. This is primarily because so many of them are so small, one-person outfits with no employees and little if any taxable income.
To be sure, there are egregious abusers of the tax system, which is frustrating for the ATO. But it would appear a more measured response would not only cause less collateral damage, but might be more fruitful.
The ombudsman's report brands ATO debt recovery actions as «excessive» and «devastating». It says that in the two weeks after the Age/Four Corners probe, 159 requests for assistance from small businesses in relation to the ATO were received. After careful analysis, the report concluded serious system-wide issues were impacting small business, including 127 incidences of heavy-handedness. This is a frighteningly high percentage.
Ms Carnell says the ATO should immediately cease debt recovery actions against any business with a dispute before the Administrative Appeals Tribunal. It currently pursues about one in eight cases under appeal, not so much to recoup money but to starve the appellants of funds for the legal action.
A trusted taxation system is a cornerstone of representative democracy. The revelations injure public trust in the ATO in the same way the financial services royal commission undermined faith in banks. The ATO's standing is also lowered by its outrageous pursuit of whistleblower Richard Boyle, whose revelations helped inform the ombudsman. He is facing 66 charges and potentially a term in prison equivalent to more than six life sentences.
The ATO is in a hole and should stop digging. Attorney-General Christian Porter has the power to intervene and drop the charges. He needs to show some leadership and restore trust in the ATO.
The Tax Office should review its approach to suspected offenders. The nation's tax collector could do with more moral spine in its treatment of the nation's backbone. There is neither need nor sense in appearing worse than the offenders by damaging the innocent.