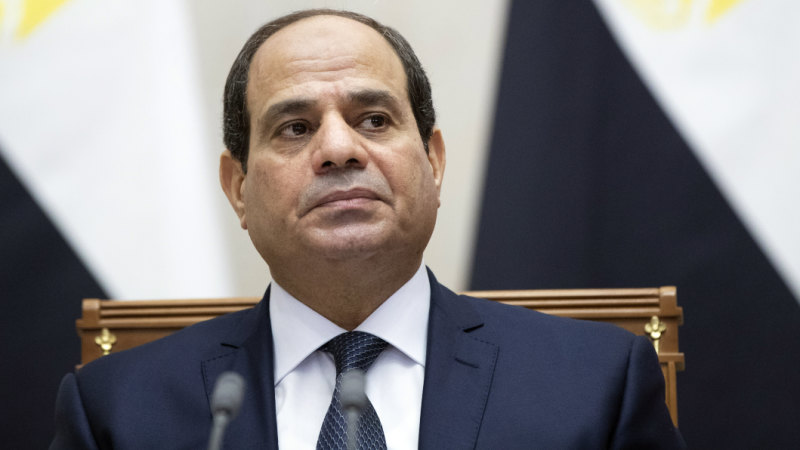 In a statement, Sarah Huckabee Sanders, the White House press secretary, acknowledged that the administration was working on designating the Muslim Brotherhood terrorists.
Loading
«The President has consulted with his national security team and leaders in the region who share his concern, and this designation is working its way through the internal process,» Sanders said.
John Bolton, the national security adviser, and Mike Pompeo, the Secretary of State, support the idea, officials said. But the Pentagon, career national security staff, government lawyers and diplomatic officials have voiced legal and policy objections, and have been scrambling to find a more limited step that would satisfy the White House.
As a matter of law, officials have argued that the criteria for designating a terrorist organisation are not a good fit for the Muslim Brotherhood, which is less a coherent body than a loose-knit movement with chapters in different countries that either use that moniker or have strong historical ties to it. Several political parties in places like Tunisia and Jordan consider themselves Muslim Brotherhood or have ties to it, but eschew violent extremism.