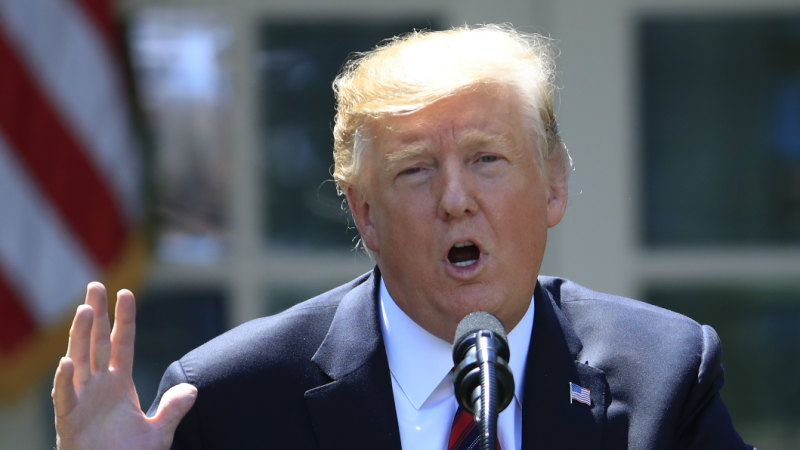 It comes as Saudi Arabia said it wants to avert war in the region but stands ready to respond with «all strength» following last week's attacks on Saudi oil assets, telling Iran that the ball is now in its court.
Riyadh has accused Tehran of ordering Tuesday's drone strikes on two oil pumping stations in the kingdom, claimed by Yemen's Iran-aligned Houthi group.
Two days earlier, four vessels, including two Saudi oil tankers, were sabotaged off the coast of the United Arab Emirates.
In response, countries of the Gulf Co-operation Council began «enhanced security patrols» in the international waters of the Arabian Gulf area on Saturday, the US Navy's Bahrain-based Fifth Fleet said on Sunday.
Iran has denied involvement in either operation, which come as Washington and the Islamic republic spar over sanctions and the US military presence in the region, raising concerns about a potential US-Iran conflict.
«The kingdom of Saudi Arabia does not want a war in the region nor does it seek that,» Minister of State for Foreign Affairs Adel al-Jubeir told a news conference on Sunday.
«It will do what it can to prevent this war and at the same time it reaffirms that in the event the other side chooses war, the kingdom will respond with all force and determination, and it will defend itself and its interests.»
Reuters