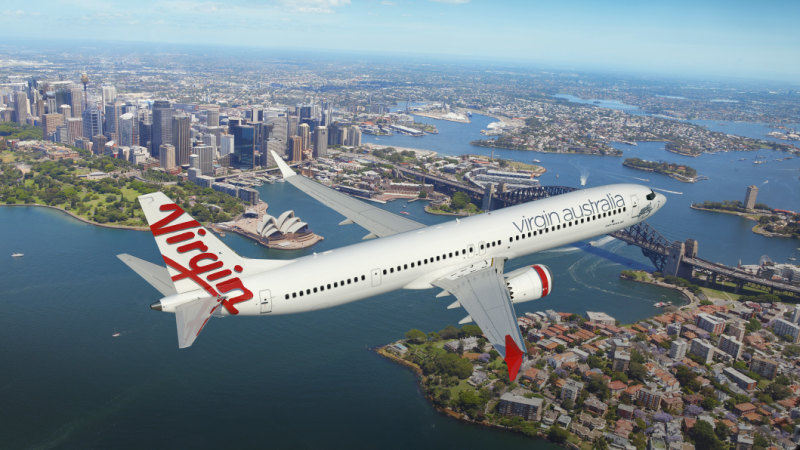 Changing the MAX order is the first major move by Virgin's new boss Paul Scurrah, who took over as chief executive just a month ago.
Loading
«We will not introduce any new aircraft to the fleet unless we are completely satisfied with its safety,» Mr Scurrah said in a statement.
«We are confident in Boeing's commitment to returning the 737 MAX to service safely».
Reassessing the MAX order was expected to be a priority for Mr Scurrah even before the MAX crises engulfed Boeing, given the airline has been struggling financially and ran at a loss for each of the past six years.
Mr Scurrah said on Tuesday that delaying the order had financial benefits by «extending the use of existing aircraft given the relatively young age of our fleet».
The commercial terms of Virgin's order are confidential but it is estimated to run at close to $2.5 billion, with pushing back the order to delay a $1 billion delivery bill.
Preliminary investigations into the two fatal MAX 8 crashes, involving Indonesia's Lion Air and Air Ethiopia, have pointed to a new flight software installed on the jets designed to prevent a mid-flight stall by pitching the nose downwards.
Investigators believe the «MCAS» system on both flights was triggered erroneously, sending the planes into uncontrollable nosedives.
Boeing says it has created a fix for that problem, and US media has reported the planes could be cleared to fly again by early June.